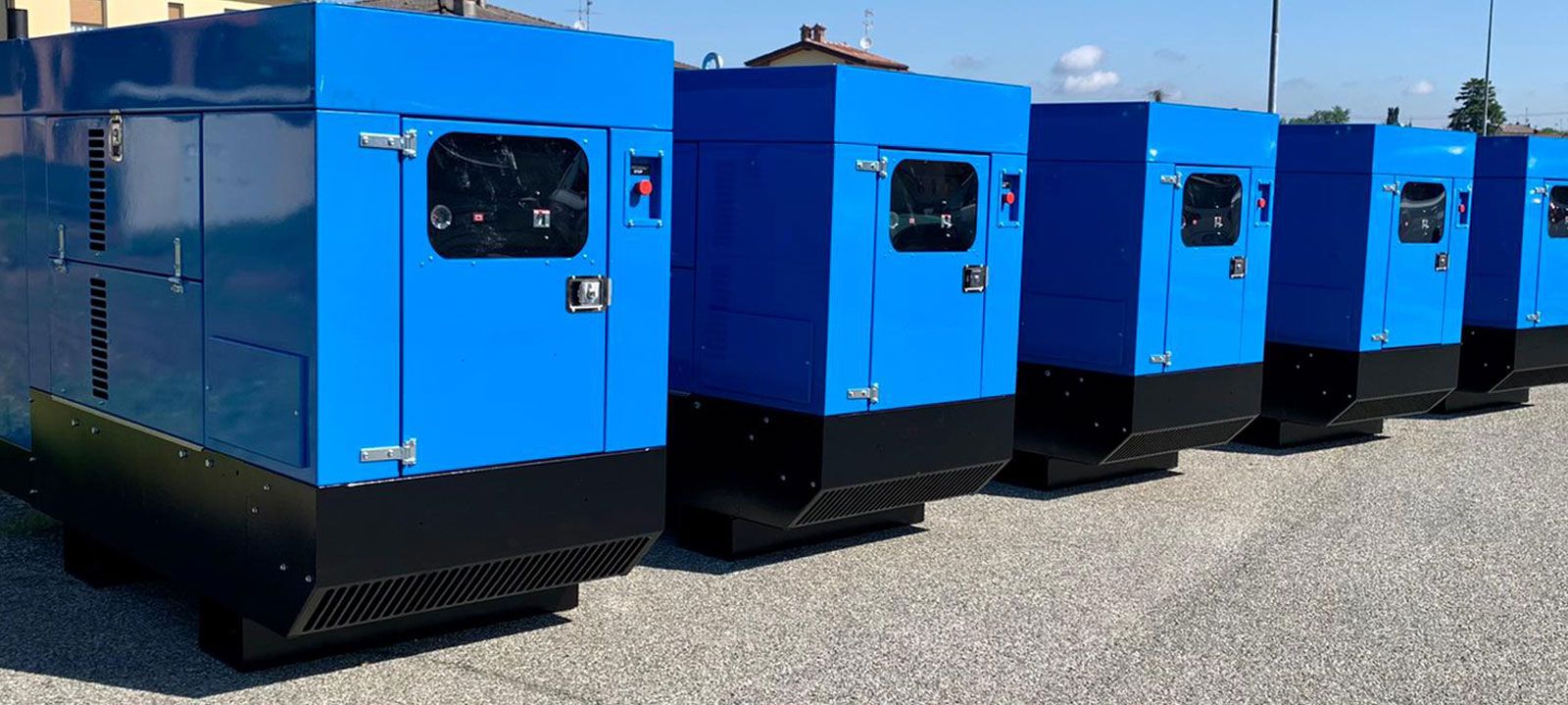 Our 30kva generators ready to go: destination small islands in South America.
Automatic starting, stationary and mobile according to the customer's requests.
All the external case is in stainless steel, the tank is in stainless steel, this is because the generators will be positioned by seaside where saline environment could cause oxidation of standard versions.
In the islands the problem of bad weather and typhoons is frequent and our generators will support the electricity grids in the event of a power failure due to the harsh climate.
We always try to satisfy all the requests of our customers, customization is our standard.