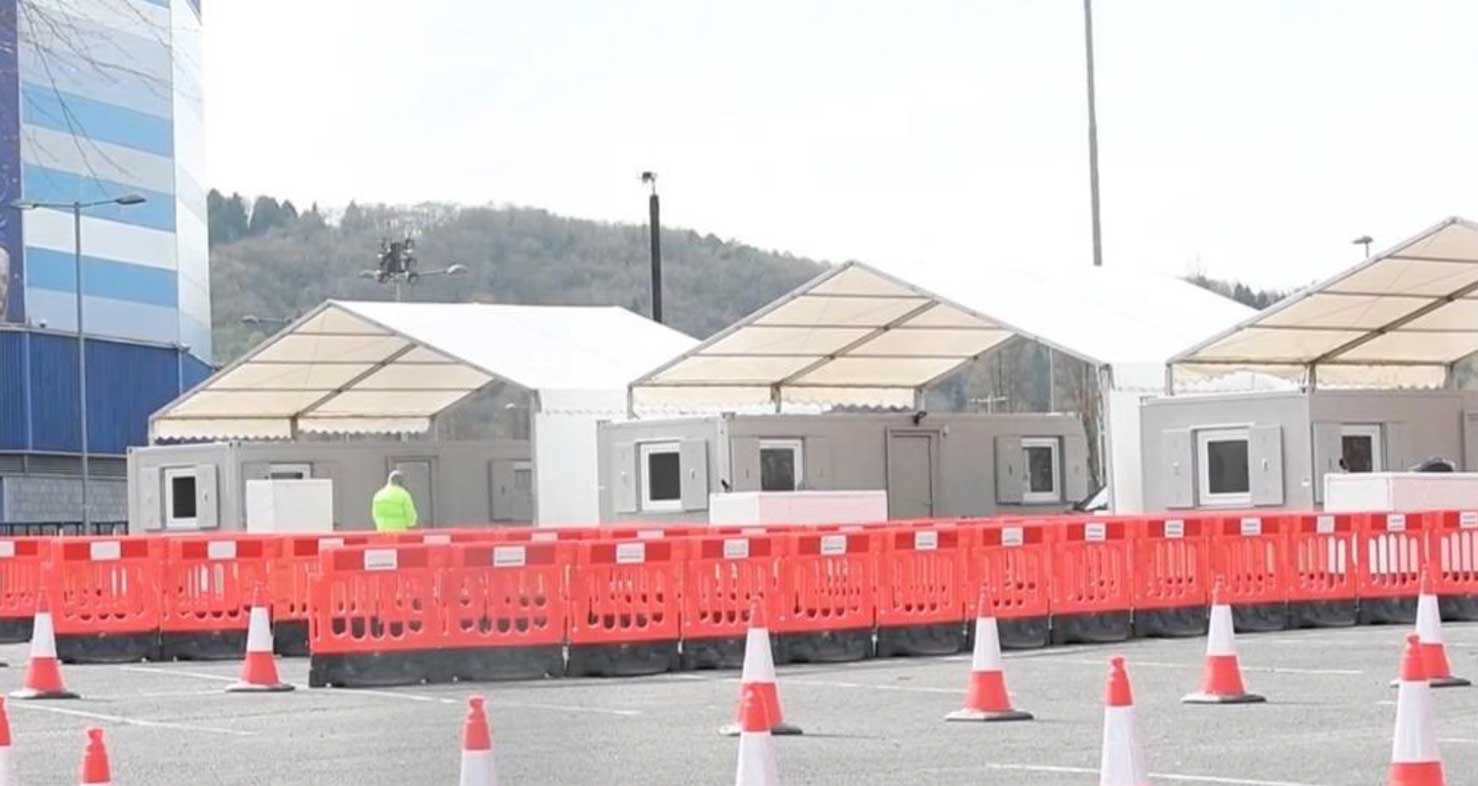 COVID TEST CENTER IN UK
The impact of the global pandemic caused by Covid-19 is felt everywhere.
Tekno Proget have busy been supporting Test Centers all around the Uk.
In this hard period we are involved to Provide power, lighting and Fuel storage to our customers.
These are extraordinary times. Please take care of yourself, your families and also the most vulnerable members of our society.