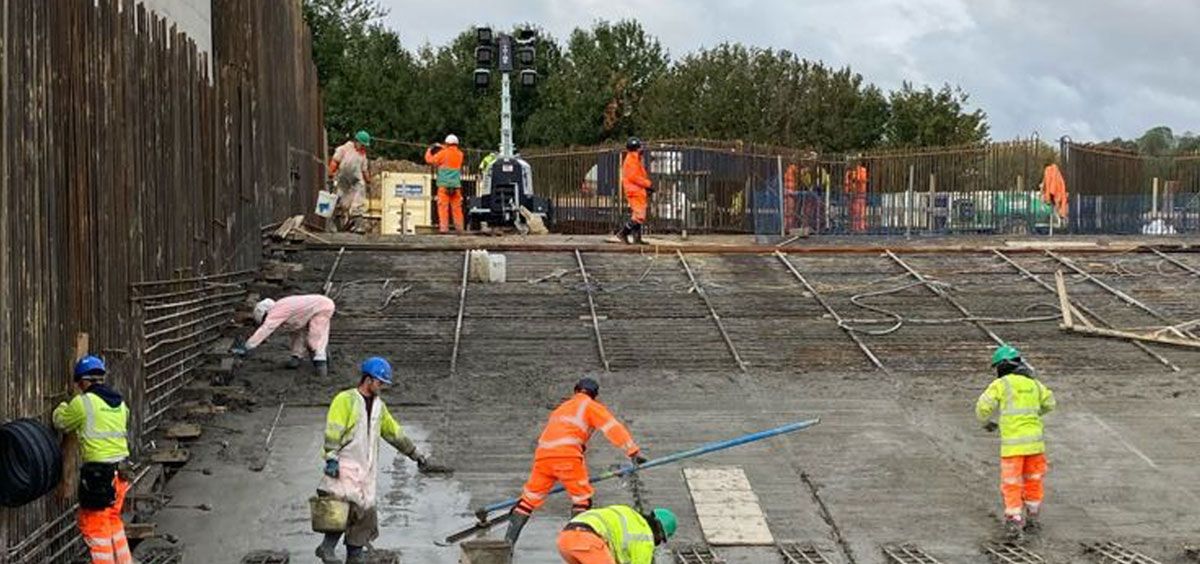 The Churchill Way Flyovers
Recognised as one of the "most complex highways engineering schemes in the UK", the Churchill Way Flyovers project has made an "outstanding contribution to the daily lives", and notably the "safety", of the people of the North West region, specifically the residents of Liverpool.
This Porject consisted of two separate roads linking Lime Street to Dale Street (South Flyover) and Tithebarn Street (North Flyover), running directly behind the city's museums and galleries. For this huge project they need to ensure the correct level of illumination in all the working area, with the flexibility needed by a large construction site in constant motion.
The TRIME X-ECO 6x160W lighting tower is able to give the required flexibility and the security of having a TOP level of illumination with a reliable unit that will do its duty for the entire duration of the work in all climatic conditions.